COAL CHUTE
You Are Here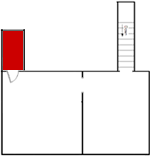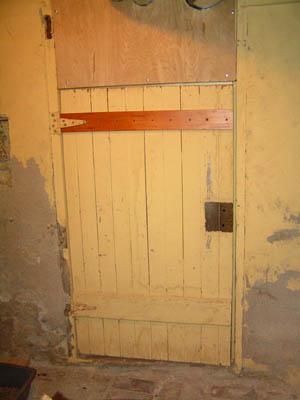 The original coal chute was most likely removed in 1937 when James Kendrick put in the garage. At that point it was converted to a simple storage area. The door that hangs there now was also most likely installed in 1937. David did have to reinforce it a bit to keep it in one piece.

Evidence shows that coal was then brought into the basement through a side window in the Boiler Room. Today, the Coal Chute is used for storage. Our plans are to convert the space to a wine closet.

The images below show what the space looked like when we moved in. Careful examination of two of the photographs below show the original brick archway. Sadly it has seen better days.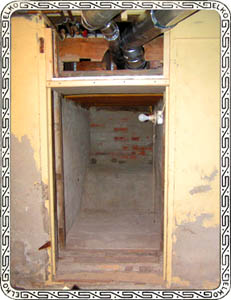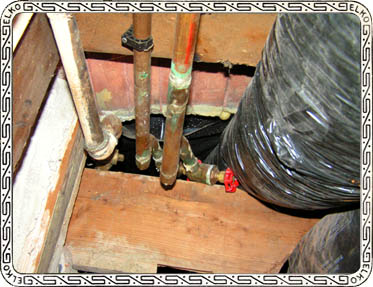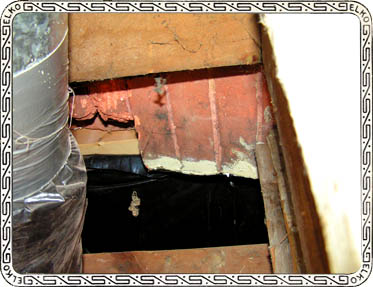 We want to Thank those who contributed to the History of our House