PHOTOS OF PAST RESIDENTS
Here are the photographs that we have of those who have lived at 1007 Lake Avenue. Unfortunately, it is impossible to have photographs of all of those who have graced this house.

The years below each photograph are the years that the family lived in the home. It is unknown at what point the children left.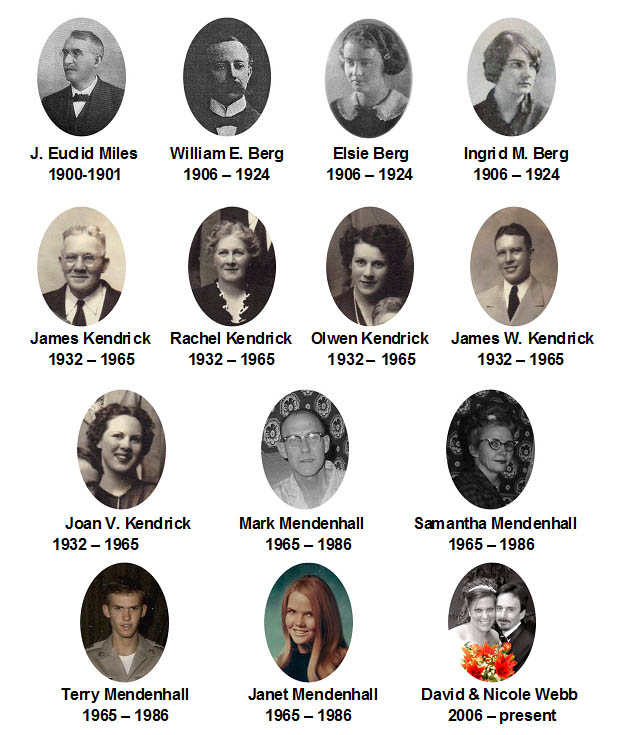 Continue to the Old House Photos