OLD HOUSE PHOTOS
There are photographs of the house prior to our taking ownership. Thankfully a previous family was kind enough to share these.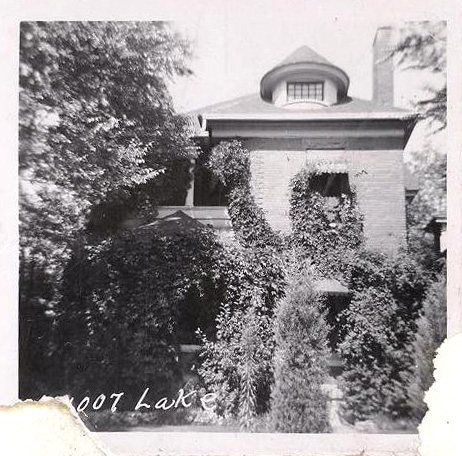 This photograph is believed to have been taken in the 1950's. It was obtained from the Pueblo County Assessor's Office.
---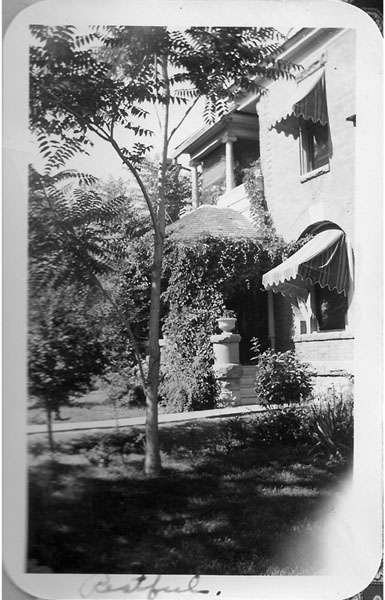 This photograph was taken in 1965 when the Mendenhall family moved in.
---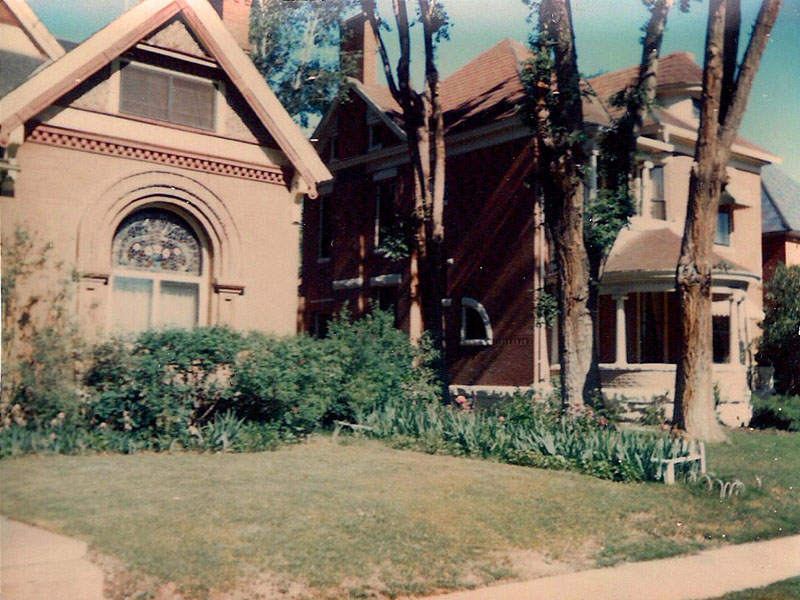 This photograph was taken in 1968 after the overgrowth was removed.
---
The next set of images are scanned copies of a photocopy of a news article on the house. The article was published in the March 4, 1979, Pueblo Chieftain, written by Mary Jean Porter.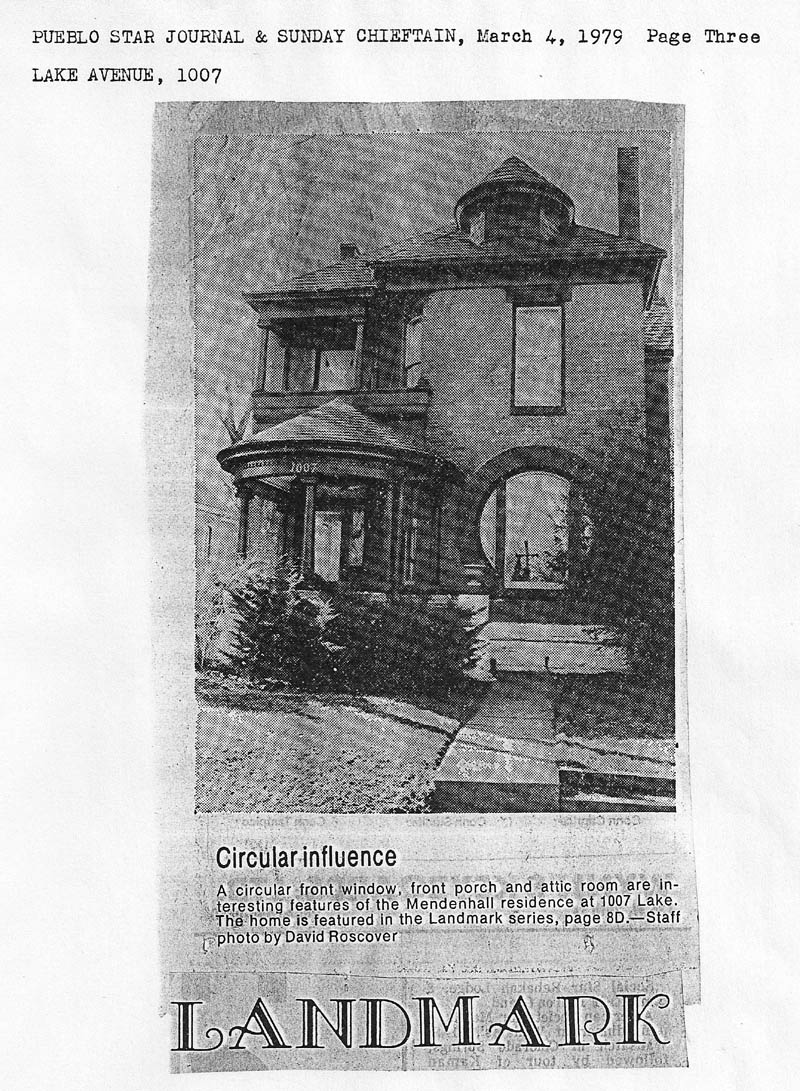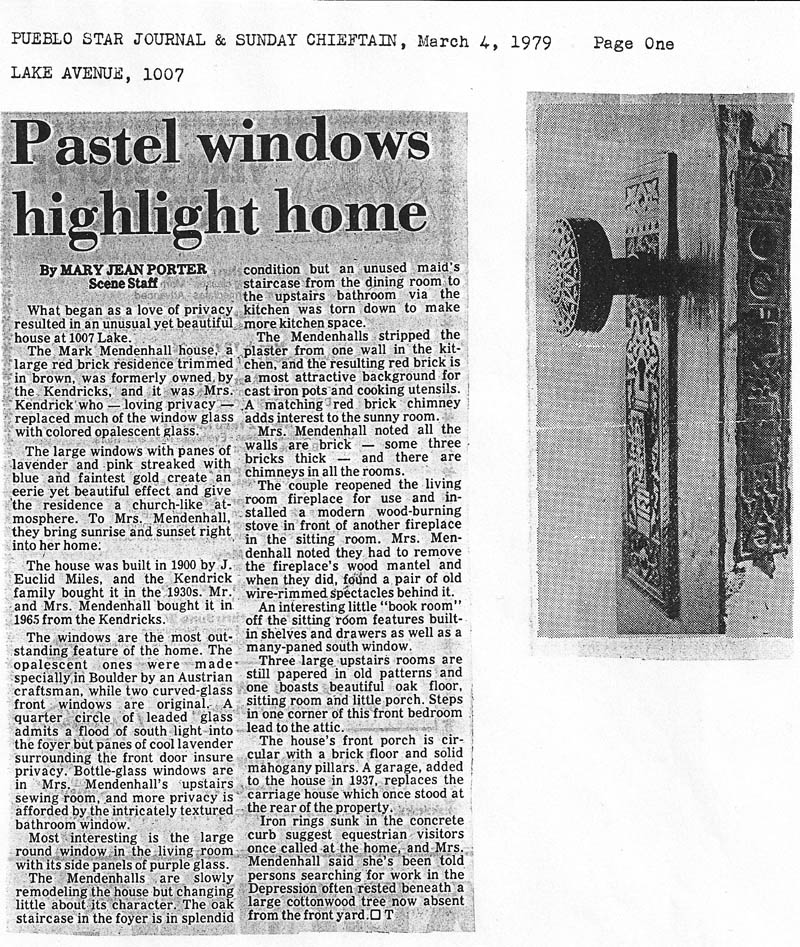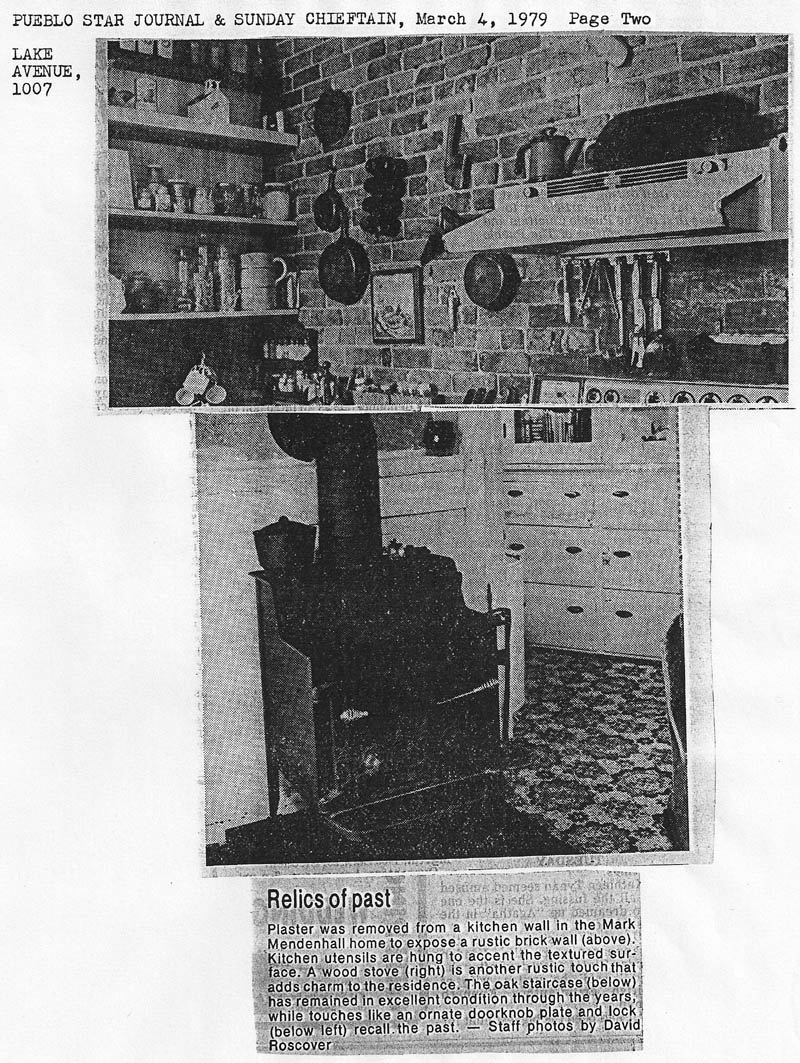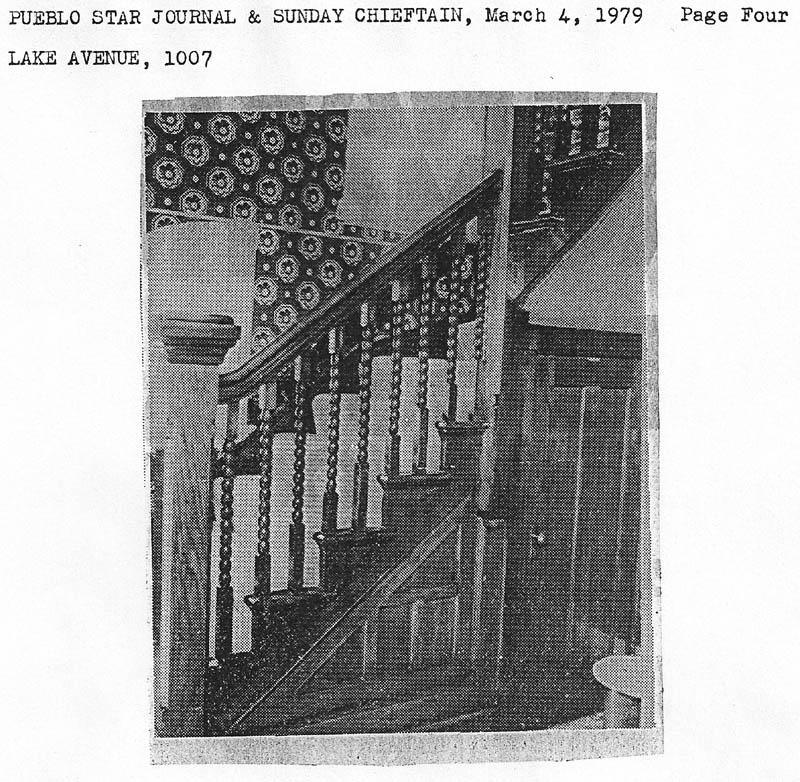 Read an article printed in the Pueblo Chieftain on March 31, 2009 about the house.